Tiny MEMS Pressure Sensor From STMicro Enhances..
The latest
Sensor Solutions

Magazine is coming soon!
Sensor Solutions: Issue 1 Coming soon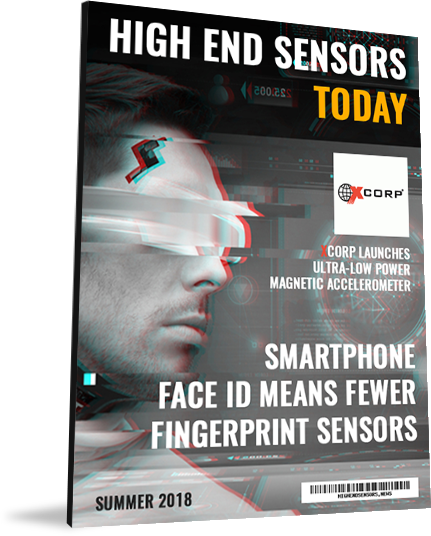 Sensor Solutions Magazine is the new quarterly publication dedicated to high-end sensor market opportunities. Advanced sensing is growing rapidly, with 2020 revenue between (USD) $20-$30 billion. We will examine new device technologies, manufacturing processes and research that is bringing high performance, highly reliable sensors to global consumer and commercial markets.
Monday 19th November 2018
Thursday 15th November 2018
Thursday 15th November 2018
Wednesday 14th November 2018
Tuesday 13th November 2018
Tuesday 13th November 2018
Wednesday 17th October 2018